Protecting the Data That
Powers Your Business
Ontra's security protocols are designed to meet the exacting standards of the private markets.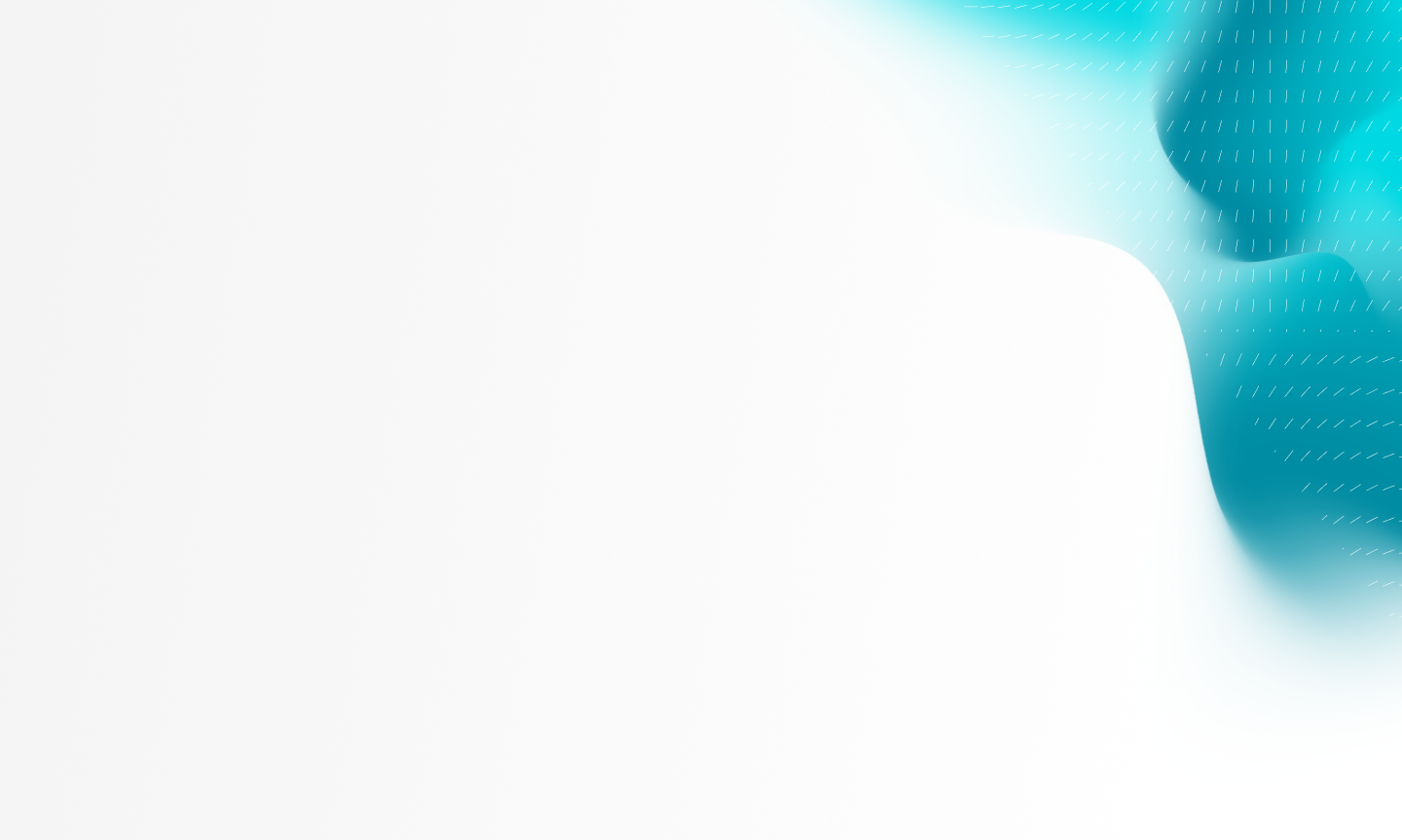 A Comprehensive Approach to Security
Our customers trust us with their most sensitive data because they've validated the rigorous processes and technologies we've implemented to keep their information safe. We strive to deliver products and services that adhere to the industry's highest security requirements. We'll continue to earn the confidence of our customers by staying at the forefront of the best privacy and security practices.
Compliance
A Platform You Can Trust
Ontra has completed a SOC 2 Type 2 Audit.
Demonstrating our commitment to security, our systems and processes have been thoroughly evaluated by a firm of certified auditors and found to meet the SOC 2 Trust Services Criteria for Security. To assure our customers of our commitment to security, Ontra will continue to work with certified auditors to evaluate our controls for adherence to estabished security standards.
Infrastructure
Built on a Rock-Solid Foundation
Leading asset managers depend on Ontra to provide fast, reliable solutions that scale with their business. To deliver on these expectations, we've built our platform on industry-leading technologies such as Heroku, AWS, Google Cloud, and Cloudflare.
Data Security
We're Committed to Protecting Your Data
Ontra enforces data confidentiality and integrity by enforcing encryption protocols at all levels. We use modern encryptions such as TLS 1.3 and AES-256 with rotating keys built using Amazon's KMS.
We've also developed multiple levels of redundancy throughout our platform, including site-to-site data replication and load balancing using Heroku and AWS as well as real-time document backups to Google Cloud.
Get back to the
high-value work

your team loves—and your company needs

Tap into a more efficient and effective way to handle routine contracts.