The AI-Powered
Legal Operating System
for the
Private Markets
Join the 600+ investment firms using Ontra's AI-powered solutions
to gain a competitive edge in fundraising and dealmaking.
What We Do
Digitally Transform Legal Workflows
Ontra's AI-powered legal operating system automates mission-critical legal processes across the full fund lifecycle.

Contract Negotiation
Automate intake, negotiation, and execution of routine contracts such as NDAs with Ontra's AI-enabled software and global network of freelance legal professionals.

Contract Obligation Compliance
Create a digital repository of agreements and contract obligations. Assign, monitor, and report on key contract terms as well as obligation compliance.
Entity Management
Modernize and streamline entity management. Automate workflows and collaborate efficiently from a single source of truth.
Solutions
Ontra Delivers a Broad Range of Solutions Tailored to the Private Markets
Ontra's deep understanding of the private markets allows us to deliver specialized solutions based on investment strategy and stakeholder.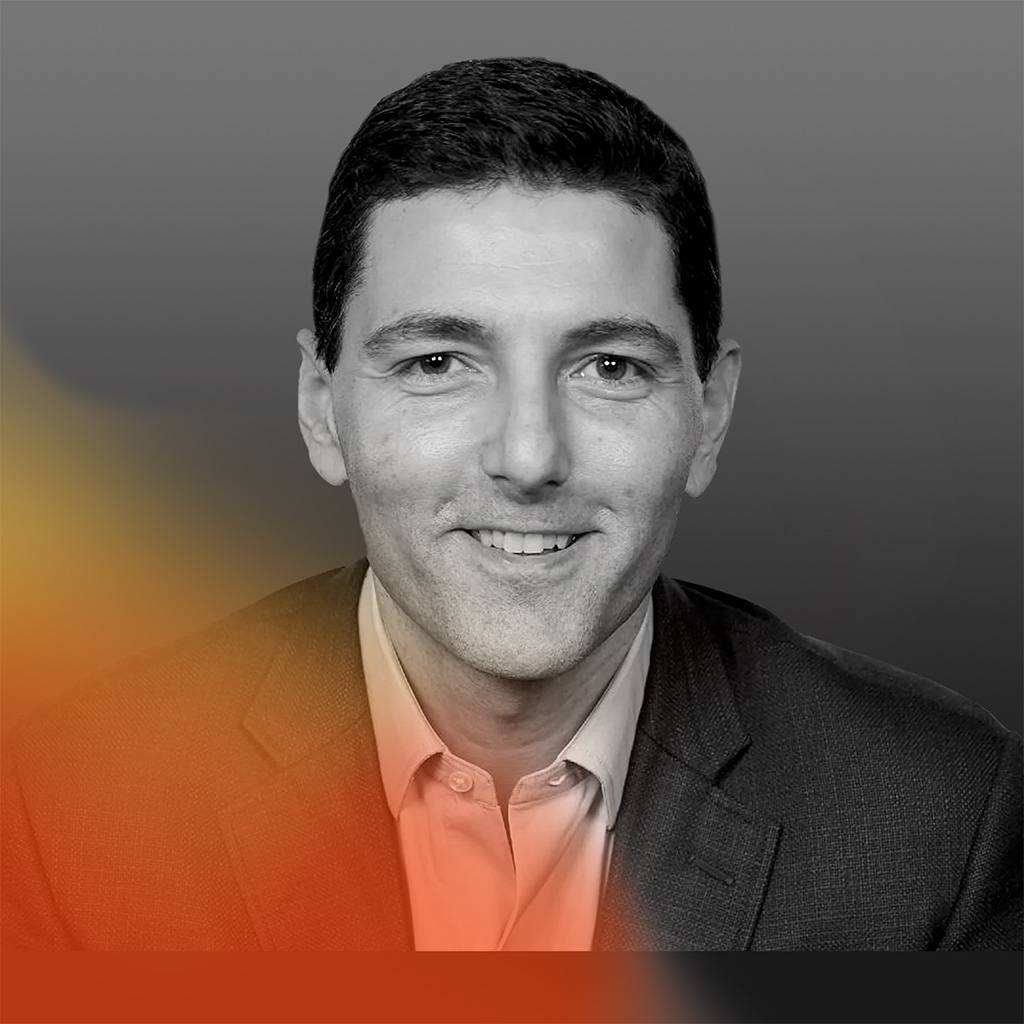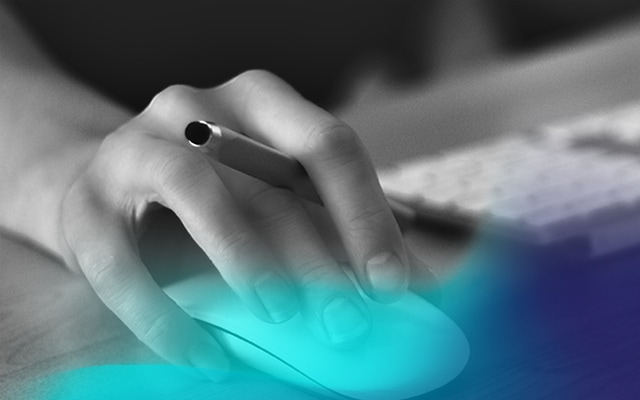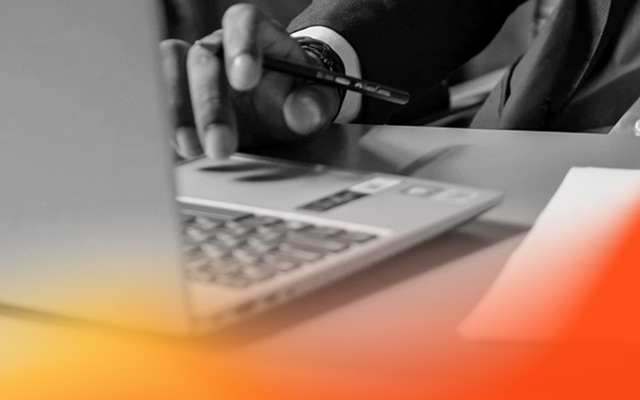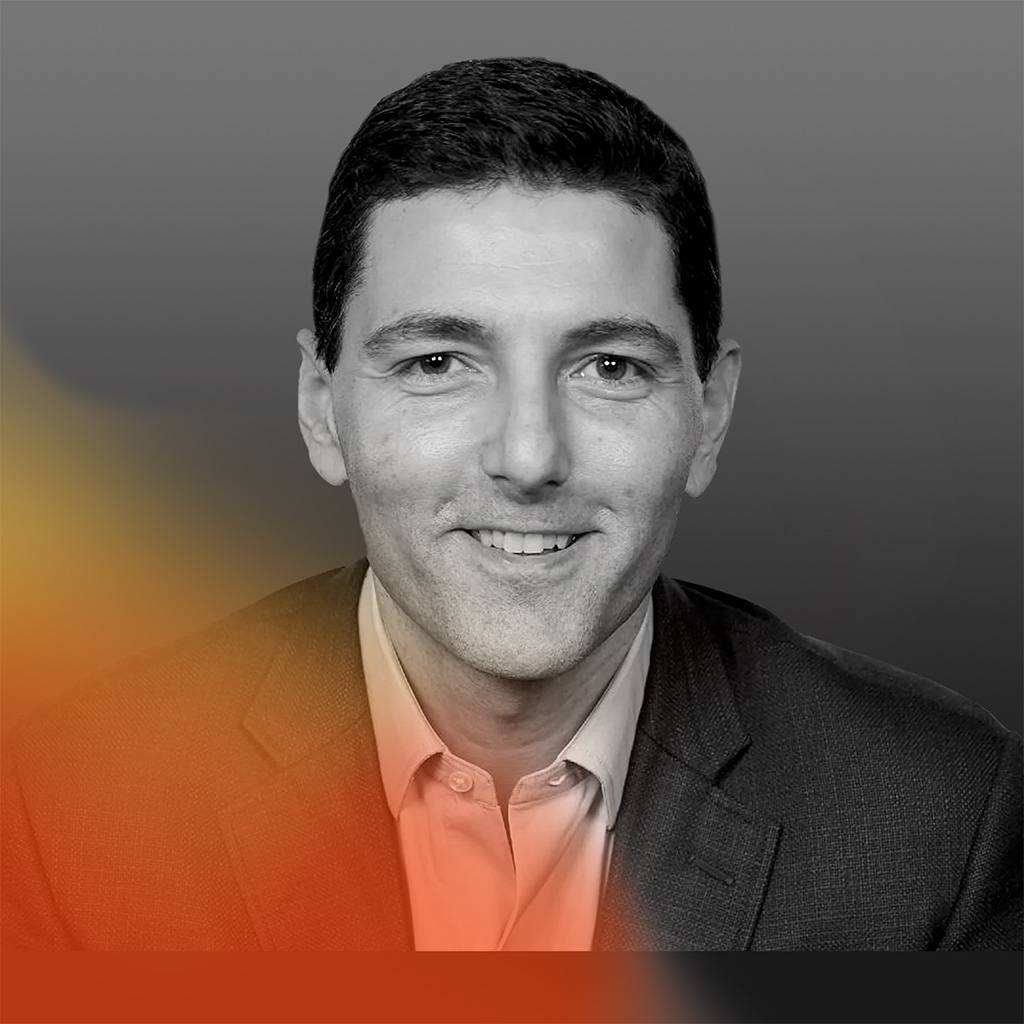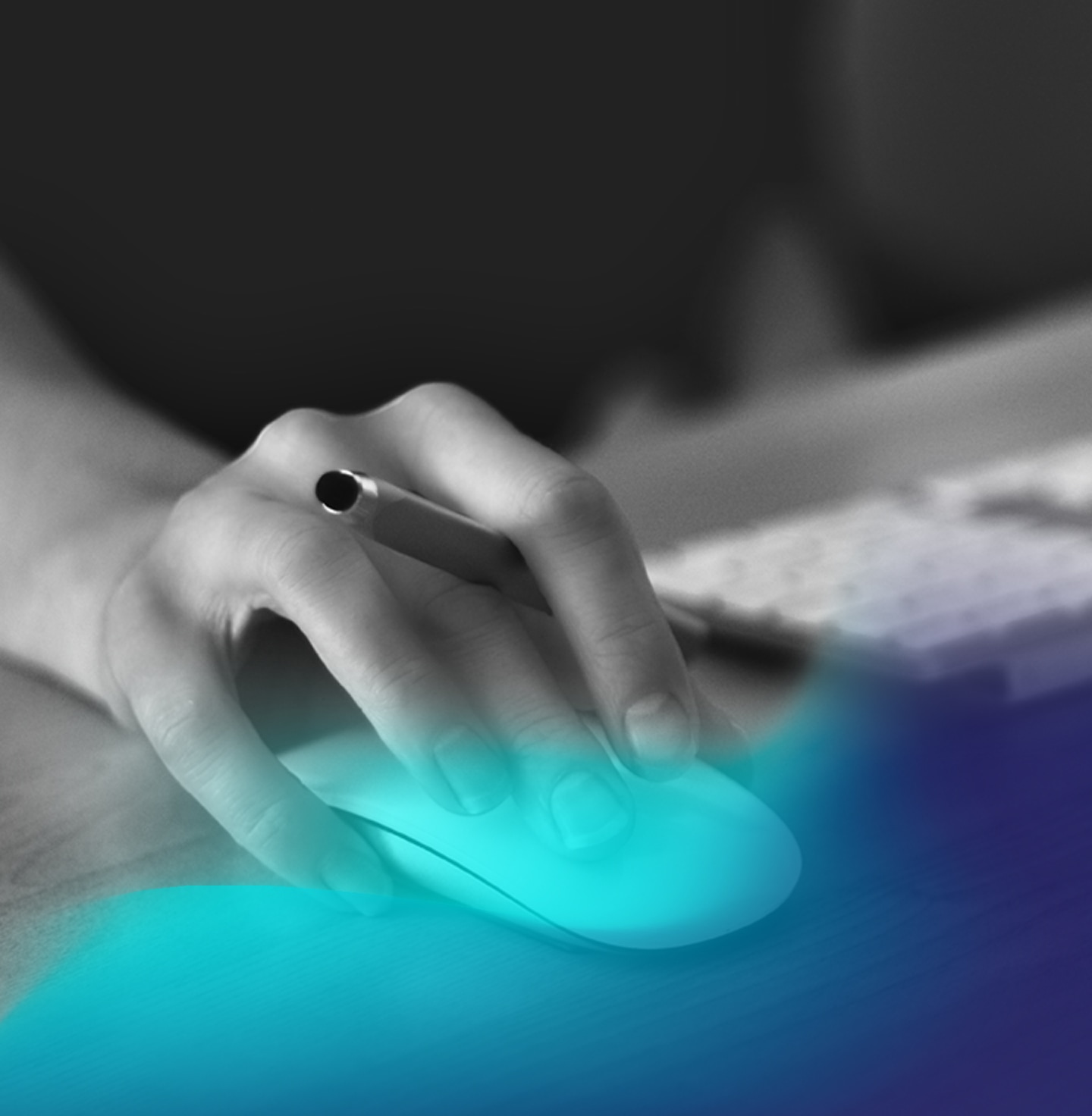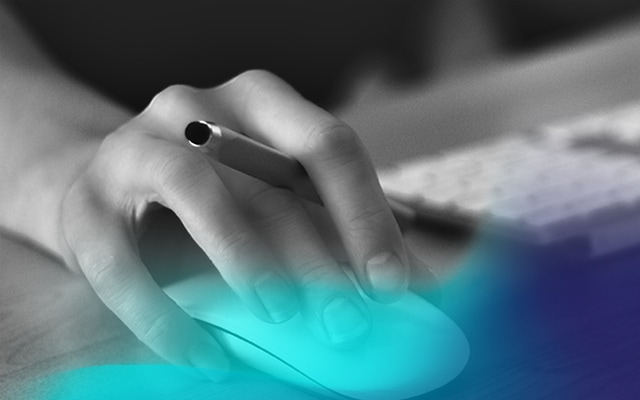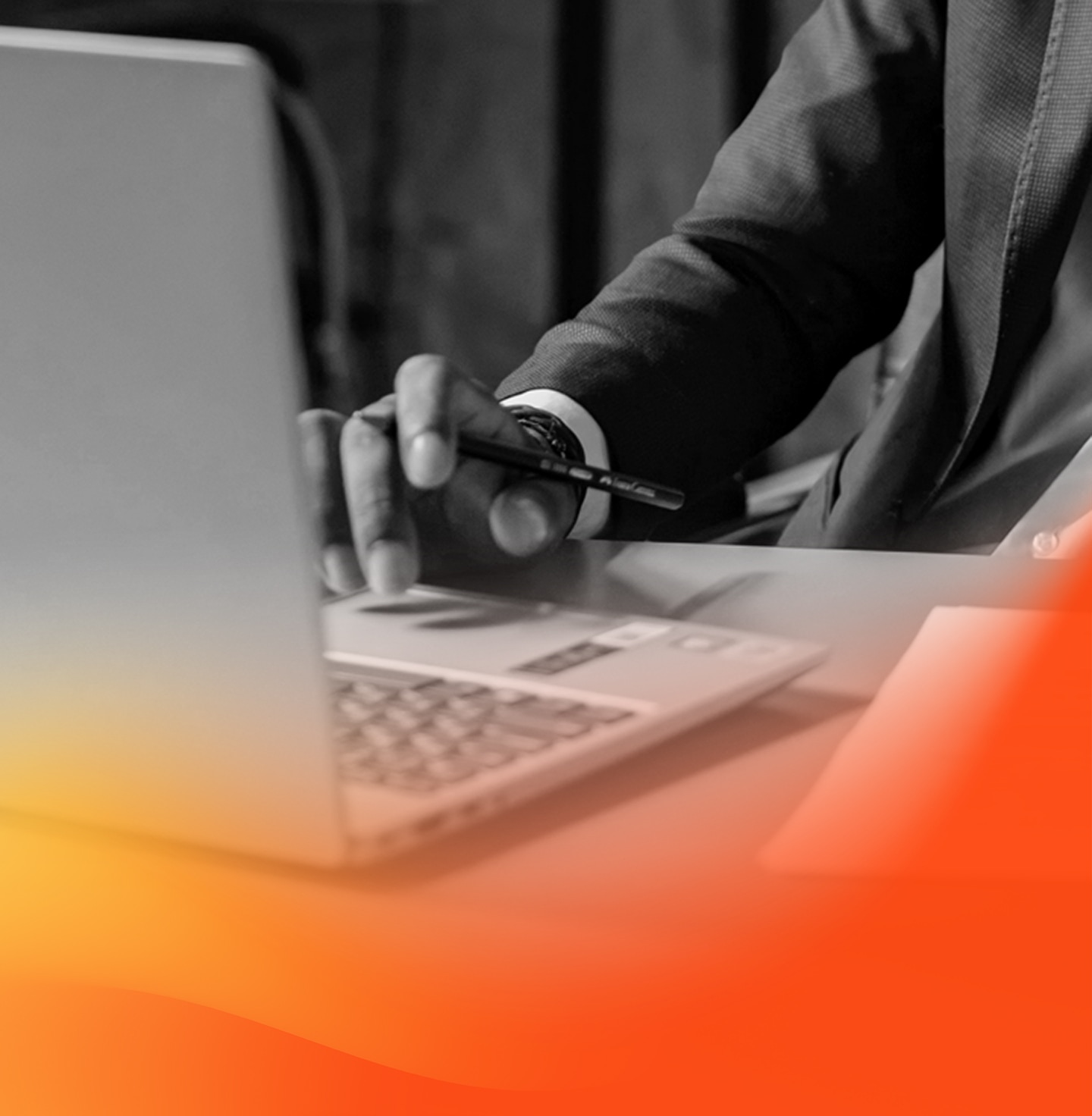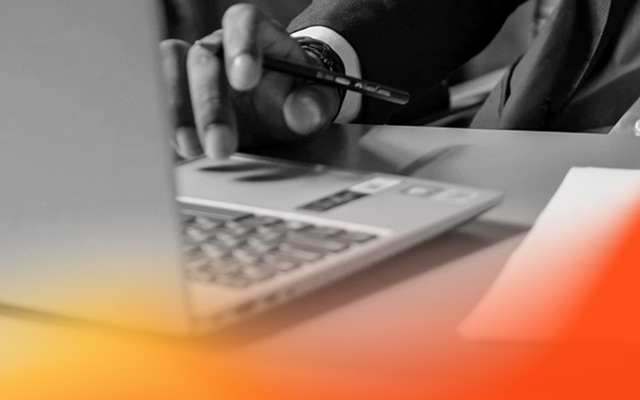 Blackstone, first a customer and now an investor, partners with Ontra to power its global NDA department. "With so many people using Ontra, it has essentially become the standard. It raises the question: 'Why wouldn't you use Ontra?'"

- Jon Korngold
Senior Managing Director at Blackstone

"Since partnering with Ontra to process routine legal contracts, we've saved an extraordinary amount of time and resources. Our team can now focus on higher value work and strategic initiatives; the legal department is seen as a strategic advisor to the business, rather than a hurdle to clear. The platform has unlocked our data, enabling us to benchmark incoming contracts against precedent based on actual data from over 300 unique contracts stored on the platform."

- John Ringwood
Deputy General Counsel at Fir Tree Partners

"By assigning specific obligations and tasks to the appropriate stakeholders across our firm, we are able to quickly answer complex questions from our investors, drive organizational accountability, and ultimately stay ahead of the growing complexity of private funds documentation."

- Neal Kalechofsky
VP of Alternatives Legal at AllianceBernstein