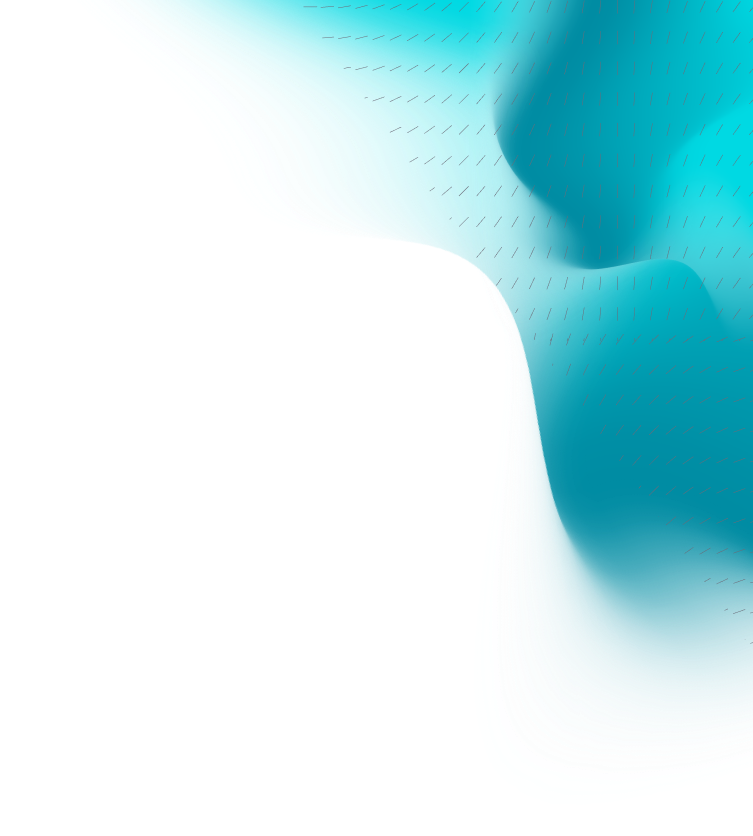 Leadership
Meet the
Leadership Team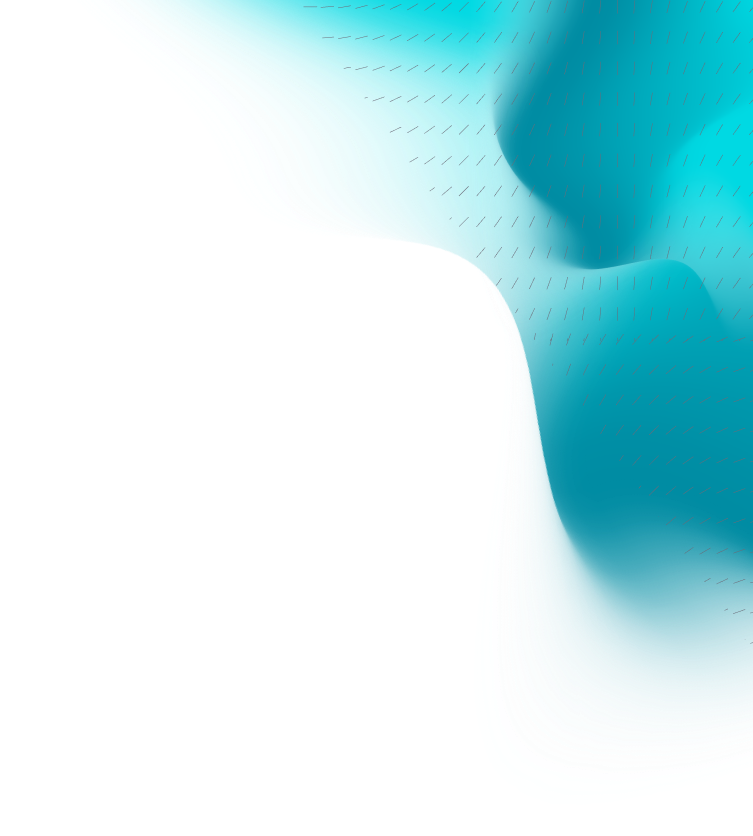 A note from our founders.
In our prior roles working in finance and BigLaw, we saw firsthand the constraints that high-volume legal work can impose on companies. The established approaches to handling recurring agreements – using internal resources or outsourcing them to traditional law firms – each possess drawbacks that can negatively impact employee focus, quality of work, and your bottom line.
We quickly realized that by combining a unique labor model with best-in-class technology, we could create an end-to-end solution that frees companies from those constraints. This led us to start Ontra (formerly InCloudCounsel). Now, we're helping some of the world's leading companies to automate and enhance the delivery and management of their routine legal services.
Our labor model also enables top-tier corporate lawyers to design a life and legal practice unencumbered by traditional employment, geographic restrictions, and administrative burdens. Nothing makes us happier than to hear about the inspiring lives members of our legal network are building around the flexibility of Ontra. We have the great pleasure of supporting lawyers who are running nonprofits, writing children's books, building small businesses, teaching college classes, and serving their community in local government.
Ultimately, we're on one mission: To free our valued customers and members of our legal network from their past constraints so they can focus on what's truly important to them.
— Troy and Ben