Principles
A Platform Built Specifically for the Private Markets
By embracing four key tenets, Ontra has delivered a legal operating system that addresses our customers' diverse and exacting requirements.
Request Demo
Intelligent
Ontra blends artificial intelligence and human legal expertise to deliver better outcomes with fewer resources.

Integrated
Ontra delivers a single platform that consolidates data, processes, and technology associated with critical legal workflows.
Scalable
Ontra addresses the unique requirements of each firm regardless of its investment strategies and size.
Secure
Ontra builds enterprise-grade technology designed to meet the industry's rigorous data security standards.
Platform
A Unique Blend of Technology and Human Expertise
Ontra integrates data, AI, and an expansive network of legal partners to create unique value for the private markets.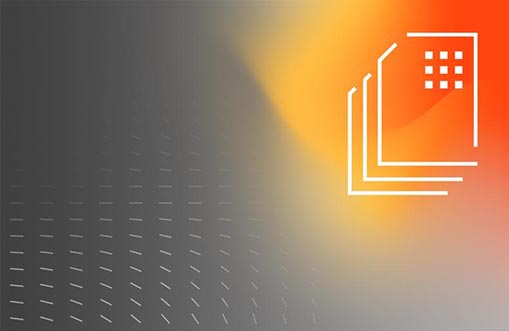 Data
Ontra's legal partners negotiate routine contracts such as NDAs, NRLs, and joinders on behalf of hundreds of asset managers. This gives us unique insight into what's market for common contract terms and underpins our ability to secure better outcomes for customers.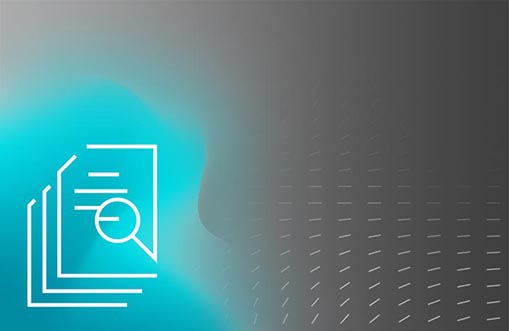 Artificial Intelligence
We use AI to help our legal partners become hyper-efficient. Using technologies such as natural language processing and machine learning, Ontra delivers enhanced search and redlining capabilities as well as targeted recommendations related to customers' preferred negotiation positions.
Legal Partner Network
Ontra's global legal partner network has collectively negotiated over 750,000 contracts across all major jurisdictions. We work with a talented and diverse pool of vetted legal professionals, allowing us to tailor our solution to each customer's unique needs. Products
Digitally Transform Legal Workflows
Ontra's legal operating system automates mission-critical legal processes across the full fund lifecycle.
Contract Automation
Automate processes related to intake, negotiation, and execution of routine contracts with Ontra's AI-enabled software and global network of experienced lawyers.
Insight
Create a digital repository of agreements and contract obligations. Assign, monitor, and report on key contract terms as well as obligation compliance efforts.
FundFormer
Streamline investor subscriptions form completion. Get real-time visibility into your investor pipeline and capture investor data for regulatory compliance.
Security & Trust
Protecting the Data That Powers Your Business
Ontra's security protocols are built to meet the exacting standards of the private markets.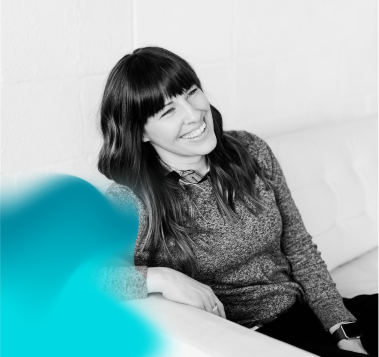 Resources
Additional Resources
Get back to the
high-value work

your team loves—and your company needs

Tap into a more efficient and effective way to handle routine contracts.